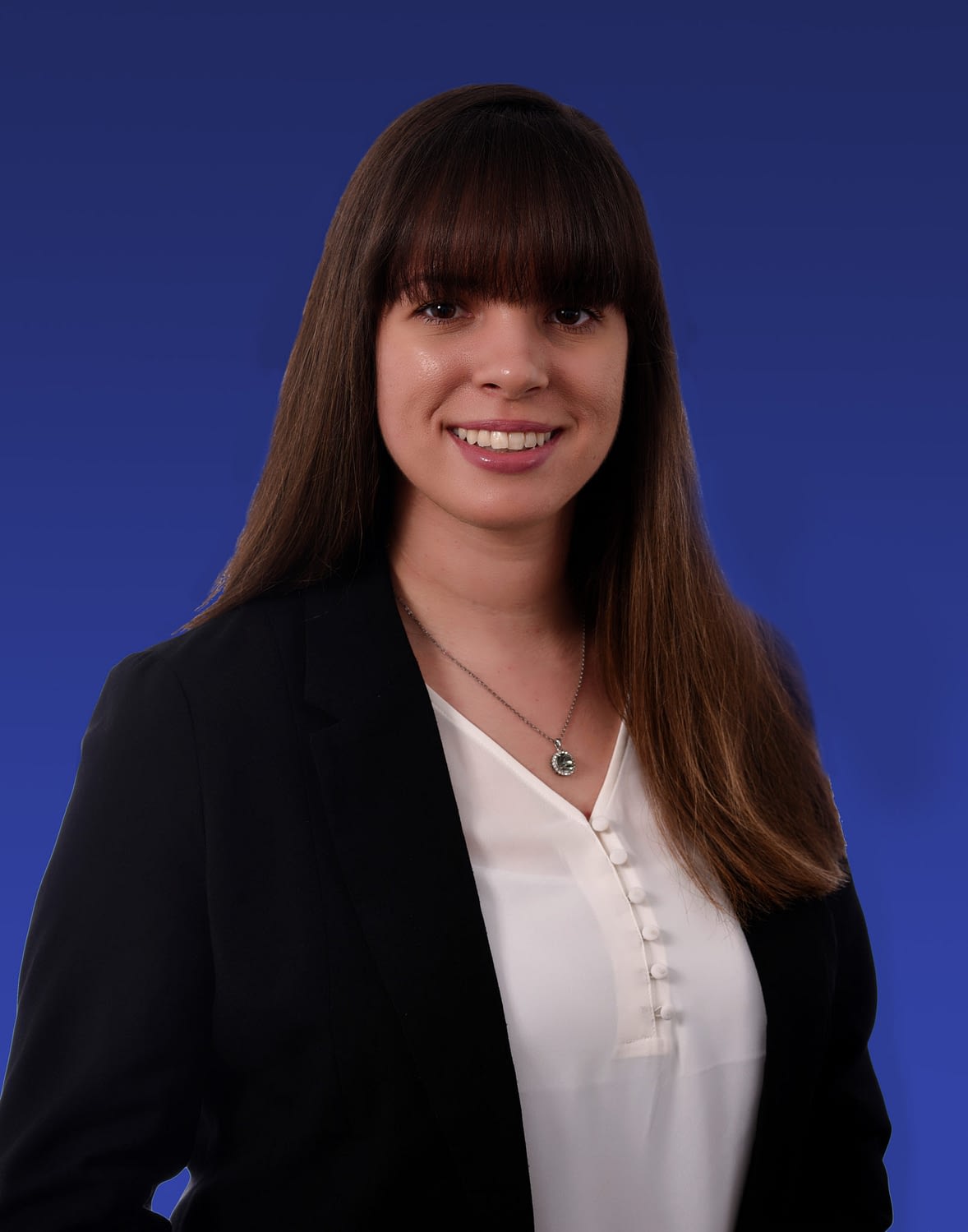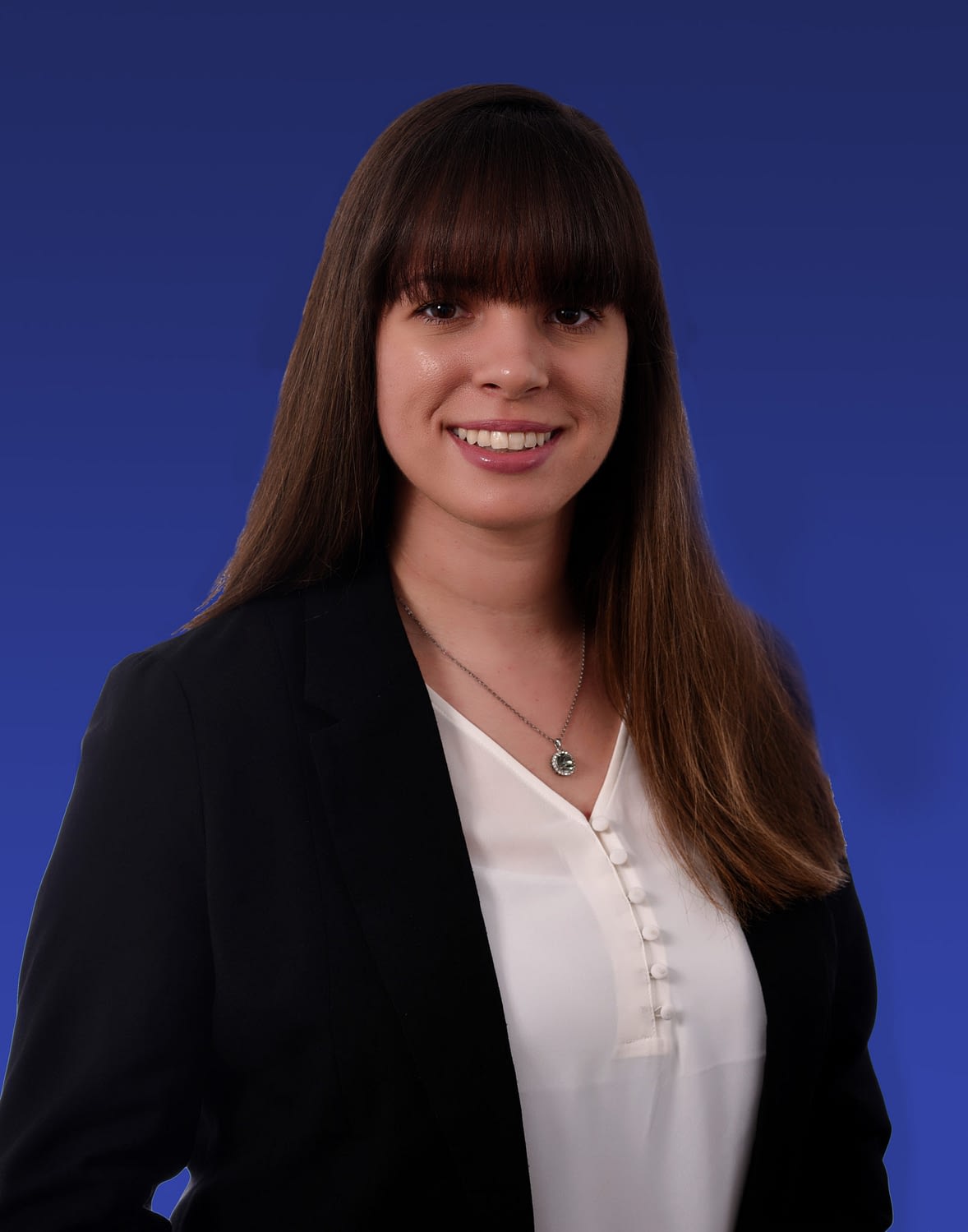 Videographer & Marketing Assistant
Brittany is a true-born Floridian, having grown up in the Pinellas area. Though she is new to the insurance world, her passion for storytelling goes back to her childhood, participating in dance, ice skating, and theater. Wanting to pursue her creative side further, Brittany attended USF School of Mass Communication's where she earned her bachelor's degree in Broadcast News.
Switching from on-screen to behind the camera, she has been fortunate enough to learn from some of the best creative minds in the business. Working for the Tampa Bay Buccaneers as a production intern in the offseason of 2019, Brittany has developed her skills in camera work and editing while growing her passion for creating original video content.
She is proud to work at Vermost Insurance, bringing her video skills to the agency and learning about the marketing side of the business too!
When not working, Brittany enjoys keeping up with the Tampa Bay Lightning, Bucs, and Rays! Or you can usually find her listening to the latest Broadway cast album (proud theater nerd), or spending time with her friends and family.