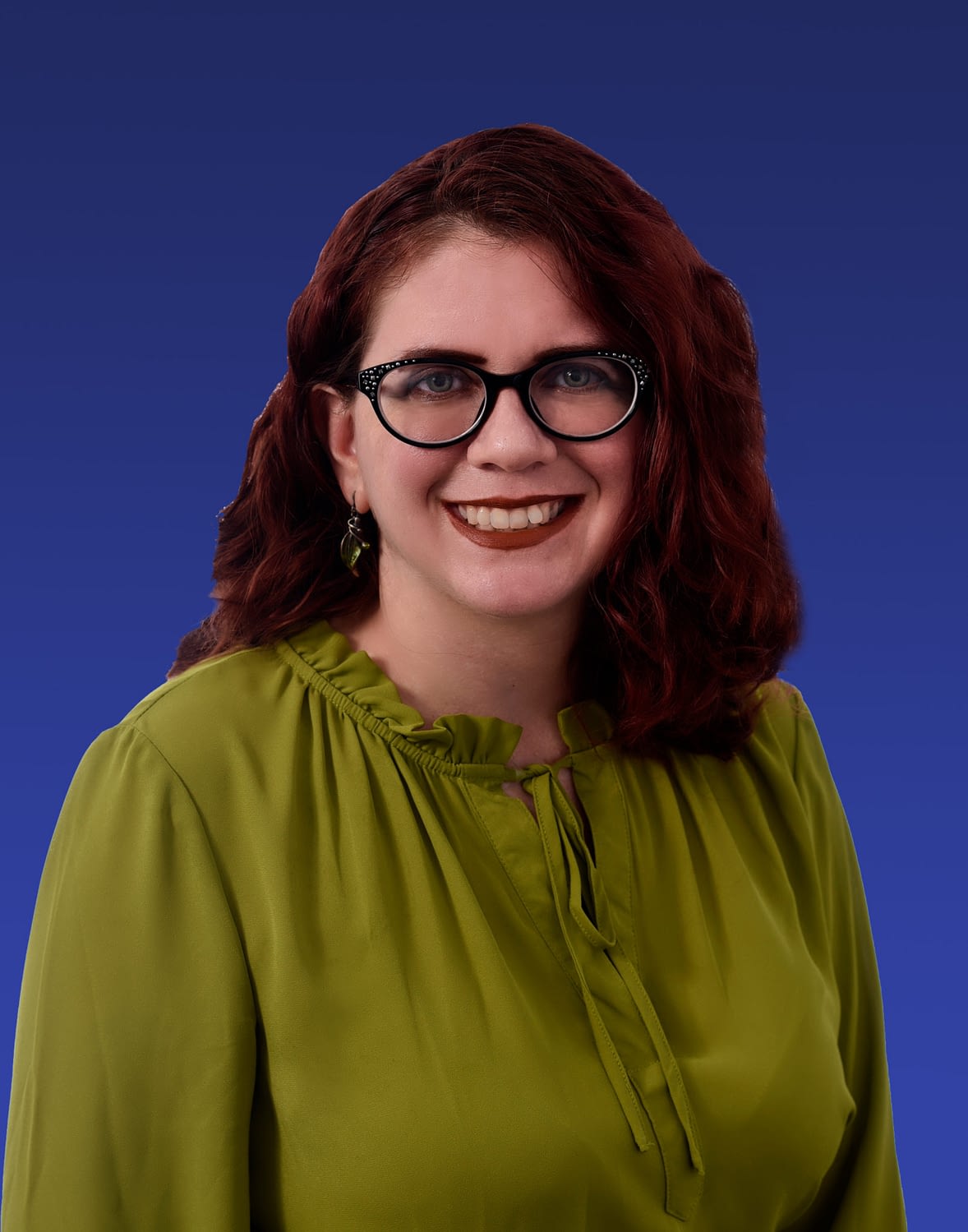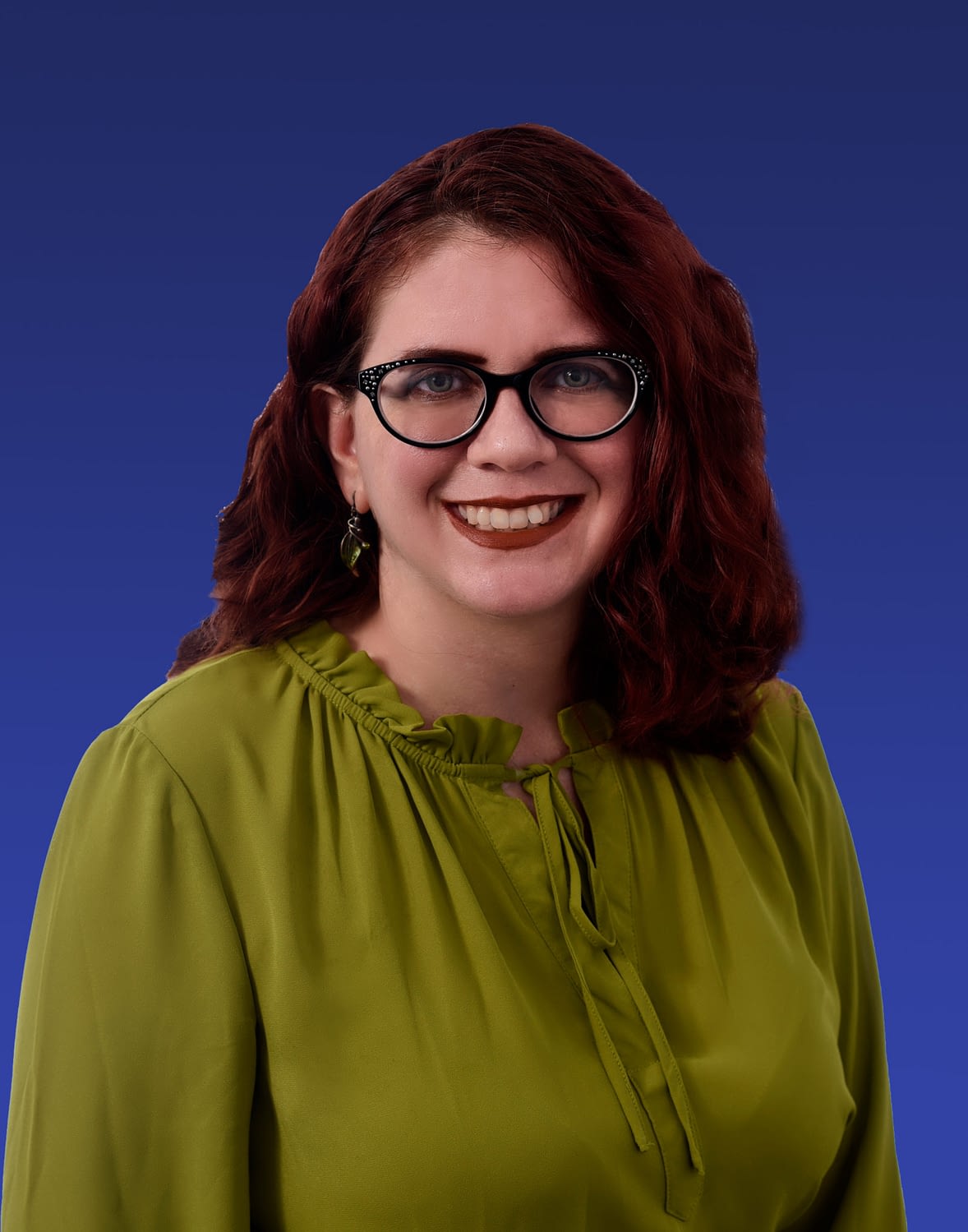 Personal Lines Service Assistant
Sara moved to Florida as a child from a small town in Connecticut hardly anyone has heard of called Brooklyn. She worked in customer service for over six years before coming to Vermost Insurance in 2013 and starting her insurance career. Her favorite part about working here at Vermost is keeping all the client files and information up to date and accurate.
When not working, Sara enjoys reading (while cuddling her cats), watching Marvel movies (while cuddling her cats), attending San Diego Comic-Con yearly (while missing her cats), and participating in GISH, an annual scavenger hunt that helps raise funds for various charities.