Posted by

Vermost Insurance Agency

on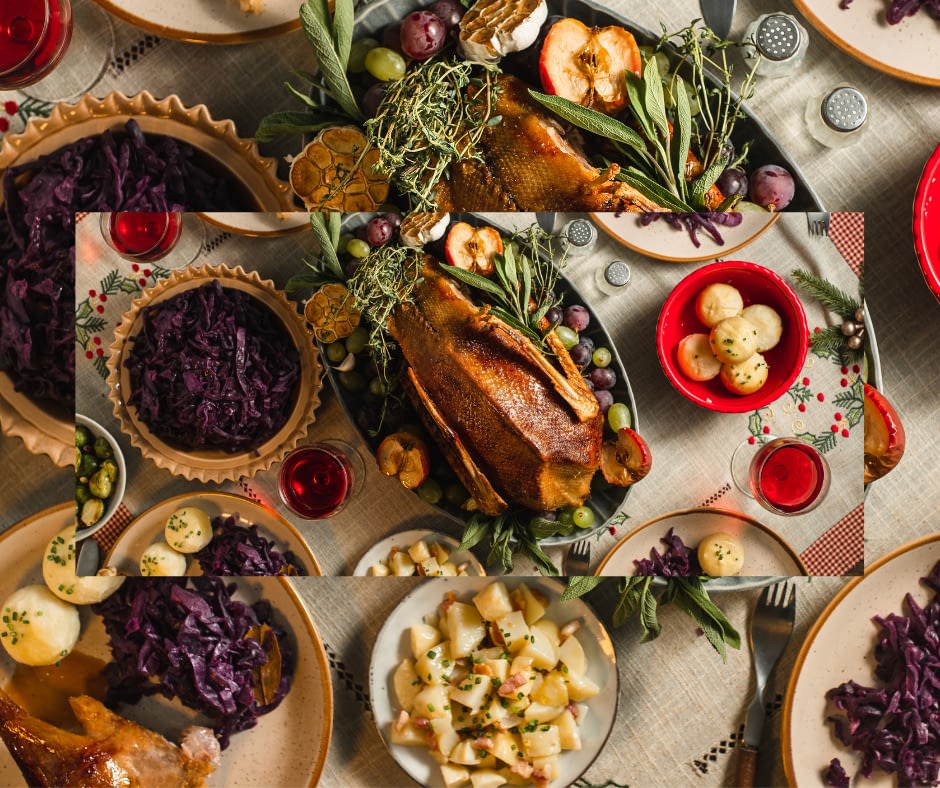 Thanksgiving is a time of gratitude, family gatherings, and, of course, a delicious feast. However, amidst the joy and hustle of meal preparations, kitchen fires can occur, turning a festive day into a challenging one. At Vermost Insurance Agency, we prioritize your safety and are here to guide you through recovering from such incidents.
Step 1: Document the Damage
Safety comes first. Once the fire department has deemed it safe, document the damage. Take clear photos or videos of your kitchen, appliances, and even the meal you were preparing. This visual evidence is crucial for your insurance claim.
Step 2: Immediate Claim Reporting
If you're a client with Vermost Insurance Agency, it's essential to report the incident to us as soon as possible. Our offices might be closed for the holiday, but our online portal is always open for you. Through this portal, you can swiftly start your claims process, ensuring a seamless and efficient communication.
Setting Up Your Portal
Haven't set up your portal account yet? No worries! Give us a call today, and we'll help you get your personal portal page up and running in no time.
Step 3: Understanding Your Homeowner's Insurance
Your homeowner's insurance policy is there to support you in times like these. It typically covers repair costs due to fire damage and can assist with temporary living expenses if your home is uninhabitable. This includes coverage for hotel stays, meals, and other necessities. We understand the importance of getting you back on your feet promptly.
We're Here for You
At Vermost Insurance Agency, we know Thanksgiving is more than a meal; it's a time for togetherness. If a kitchen fire disrupts your celebration, remember, you're not alone. We're committed to helping you through the complexities of your claim and ensuring your future Thanksgivings are celebrated safely and with peace of mind.
Stay Safe This Thanksgiving
For more tips on keeping your home safe this Thanksgiving, or to discuss your current policy, don't hesitate to reach out. Call us at (727) 748-2886 or visit our website. From all of us at Vermost Insurance, we wish you a happy and safe Thanksgiving.
Filed Under: Blog