Posted by

Vermost Insurance Agency

on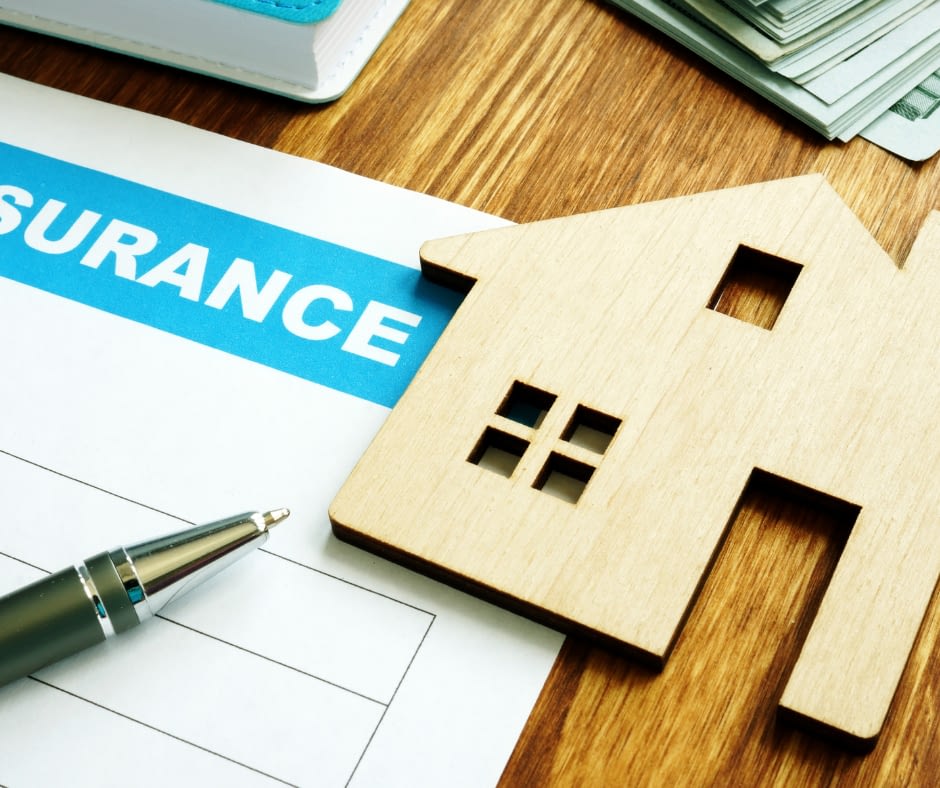 Your home is not just a building; it's a haven for memories, growth, and cherished possessions. It's also probably one of your most significant investments. Protecting it with a home insurance policy is imperative. But what happens if your home insurance is canceled or not renewed, especially in a state like Florida that faces natural challenges like hurricanes?
At Vermost Insurance Agency, we understand how stressful and concerning this situation can be. Here's a guide to help you navigate this challenge, keeping Florida's unique guidelines in mind.
1. Understand the Reason for Cancellation or Non-Renewal
Florida law allows insurance companies to cancel or not renew policies, but they must provide a reason. Common reasons can include:
– Non-payment of premiums.
– Changes in the property that increase risk (e.g., neglect leading to structural issues).
– Frequent claims within a short period.
– Modifications or alterations to the property without prior notice to the insurer.
Review the reason provided. If it's due to non-payment, paying outstanding dues might reinstate your policy, though this is not guaranteed.
2. Know Your Rights
In Florida:
– An insurer cannot cancel a policy that's been active for more than 90 days unless you've violated the policy terms, committed fraud, or not paid premiums.
– If your policy is not renewed, the insurance company must notify you at least 45 days before the expiration date.
Always check the notification period and reason provided. If you believe your policy was unjustly canceled or not renewed, consider consulting an insurance attorney or contacting Florida's Department of Financial Services.
3. Start Shopping for a New Policy
Don't delay in seeking new coverage. The longer your home goes uninsured, the greater the risk.
– Work with an independent agent, like us at Vermost Insurance Agency. We can compare multiple options and find the best fit for you!
4. Take Measures to Lower Your Risk
If your insurance was canceled due to increased risk, take steps to address the issues:
– Repair damages or wear-and-tear that might make your home vulnerable, especially with Florida's weather conditions in mind.
– Install hurricane shutters, upgrade your roofing, or make other modifications to withstand Florida's stormy seasons better.
– If your cancellation was due to frequent claims, assess how you might avoid smaller claims in the future. Perhaps you could increase your deductible or invest in preventative measures.
5. Maintain Open Communication
If you believe there's been a misunderstanding or you've made necessary property upgrades, reach out to your insurer. They might reconsider the decision, or at least provide more clarity.
In Conclusion
While having your home insurance canceled or not renewed can be disconcerting, it's not the end of the road. With proactive steps and guidance from trusted insurance experts, you can find a suitable solution that ensures the continued safety and protection of your home.
For personalized assistance and more insights tailored to your unique situation, don't hesitate to reach out to us at Vermost Insurance Agency. We're here to guide and support you every step of the way.
Check us out on Social Media!
Facebook: https://www.facebook.com/VermostInsurance
Instagram: https://www.instagram.com/vermostinsurance/
YouTube: @vermostinsuranceagency
Filed Under: Blog