Posted by

Vermost Insurance Agency

on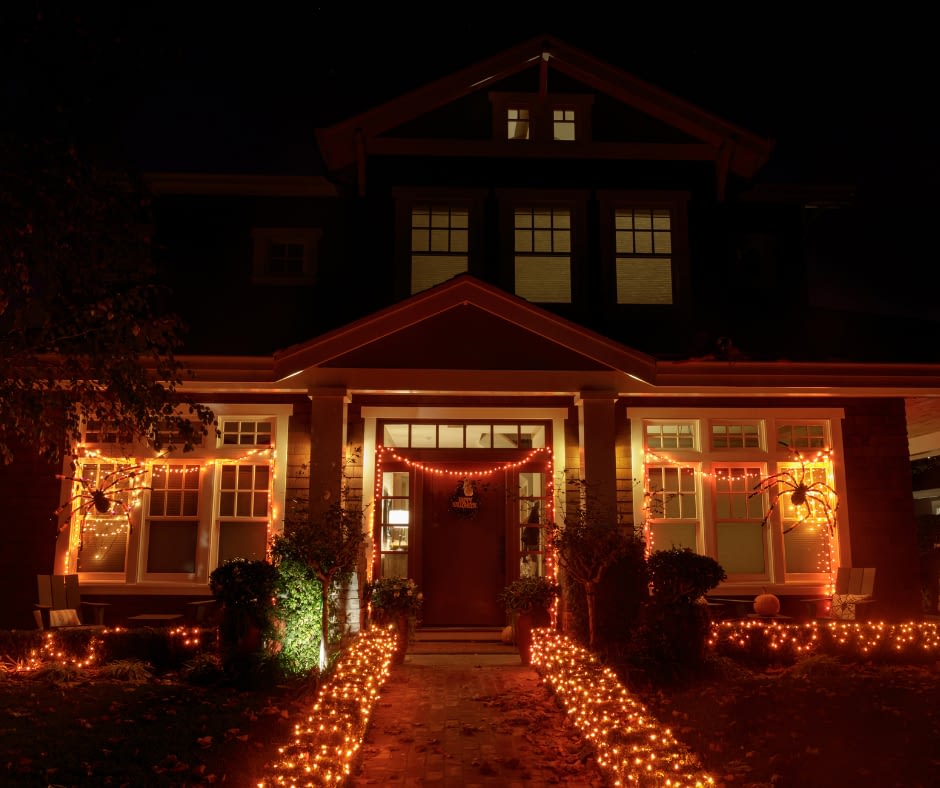 Halloween might bring its share of spooks and scares, but as Florida homeowners, you might have other "ghouls" haunting your thoughts: unexpected damages, liabilities, and more. Fear not, for we have the perfect policy potion to put your mind at ease.
1. Wicked Weather Woes: Florida's storms can be as unpredictable as a witch's brew. Secure coverage that protects against hurricanes, sudden thunderstorms, and more.
2. Trick-or-Treater Traffic: Excited kids can be a bit clumsy. Ensure you're protected against any accidents that might occur on your property during the festive rush.
3. Frightful Floods: Sudden water damage can be scarier than any ghost story. Get coverage that keeps your home safe from unforeseen water-related perils.
4. Eerie Equipment Breakdown**: Don't let the breakdown of essential appliances haunt your Halloween. With our equipment coverage, even if your heater gives up the ghost, you'll be covered.
5. Creepy Crawlies: Florida is home to its share of pests. Ask about our recommendations for pest control or related coverage options to keep the critters away.
6. Midnight Mishaps: Be it a broken window from a stray Halloween decoration or any other unexpected damage, rest easy knowing you're covered.
7. Haunting Liabilities: From dog bites to slippery driveways, ensure you're protected from personal liabilities that might lurk in the shadows.
Tips for a Safe Halloween:
– Light up walkways for trick-or-treaters.
– Keep decorations away from fire hazards.
– Securely fasten any hanging decorations to avoid wind damage.
Testimonials:
Christine was very helpful in finding a replacement for my homeowners insurance. I was pleased the premium wasn't as high as I thought it would be. Very knowledgeable.." – JB M.
I've talked to Mary a couple times since starting my homeowners policy with Vermost, and 5 stars isn't enough. She's so knowledgeable, and genuinely cares. On top of that, her personality is fantastic!! She makes you feel like you're talking to a friend instead of a business. Thank you Mary! – Holly C.
Don't let homeownership worries cast a shadow over your Halloween celebrations. Reach out to us for a policy that banishes your fears and keeps your home safe from the real-world goblins of damage and liability!
Filed Under: Home Insurance