Posted by

Vermost Insurance Agency

on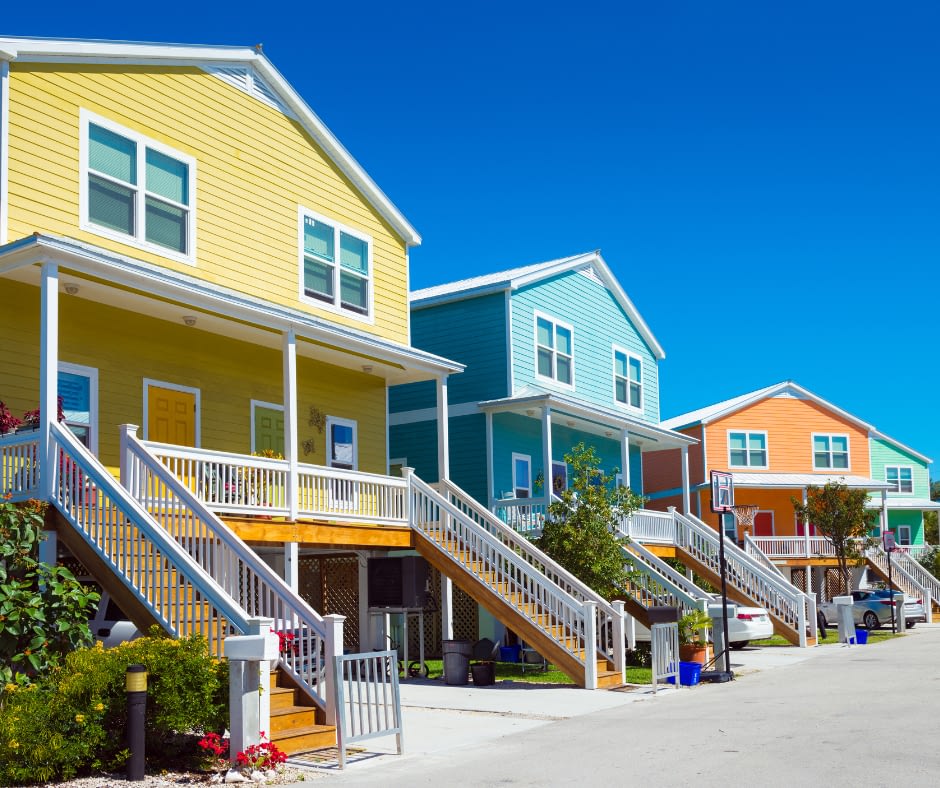 Greetings, Snowbirds! As you prepare to enjoy our sun-kissed shores during the cooler months, it's important to consider a few key aspects of Florida living – particularly insurance. Whether you're a seasoned winter resident or contemplating your first prolonged stay, this guide is here to ensure your Florida experience is as carefree as the ocean breeze.
1. Battling the Storm: Understanding Hurricane and Windstorm Coverage
Florida's beauty often comes with a side of dramatic weather, including hurricanes and tropical storms. Don't let a storm cloud your paradise! Standard homeowners' insurance might not cover damages from these events, so it's crucial to check your policy for windstorm coverage. Sometimes, a separate policy is your safest bet for peace of mind.
2. Navigating Flood Insurance: A Must-Have in the Sunshine State
Our state's relationship with water is complex. Living in a peninsula means that flood insurance is a critical consideration for all, not just those in designated flood zones. While the National Flood Insurance Program (NFIP) is a popular choice, various private insurers offer comprehensive flood coverage too. Remember, your standard homeowners' policy likely doesn't cover flood damage.
3. Condo Coverage: Understanding Your Personal Responsibility
For condo dwellers, it's essential to differentiate between the master policy of your condo association and your personal condo policy. Generally, the association's policy covers external structures and common areas. Your responsibility? Protecting your unit's interior and personal belongings.
4. The Importance of Liability Coverage
Imagine this: a sunny day, a slip by the pool, and you're suddenly facing a lawsuit. It's vital to have adequate liability coverage, especially if your property includes amenities that could pose a risk to visitors.
5. Specialty Coverages: Tailoring Your Policy to Florida's Lifestyle
Florida's lifestyle offers various activities, from boating to golfing. If you're planning to indulge in these, consider additional coverage for boats, golf carts, or other recreational vehicles.
6. Snagging Discounts: Save While You Stay Safe
Did you know that Florida insurers often provide discounts for homes equipped with hurricane shutters, wind-resistant features, or security systems? These features not only offer protection but can also help you save money. Make sure to discuss potential discounts with your insurance agent.
Part-time life in Florida is an enchanting experience, filled with unique perks but also distinct insurance needs. From unpredictable weather to specific property types, it's crucial to get the right coverage. For tailored advice and assistance, don't hesitate to contact our Trusted Insurance Advisors at (727) 748-2886. With years of experience in guiding winter residents like you, we're here to ensure your Florida stay is as worry-free as the serene Gulf sunsets.
Filed Under: Blog