Posted by

Vermost Insurance Agency

on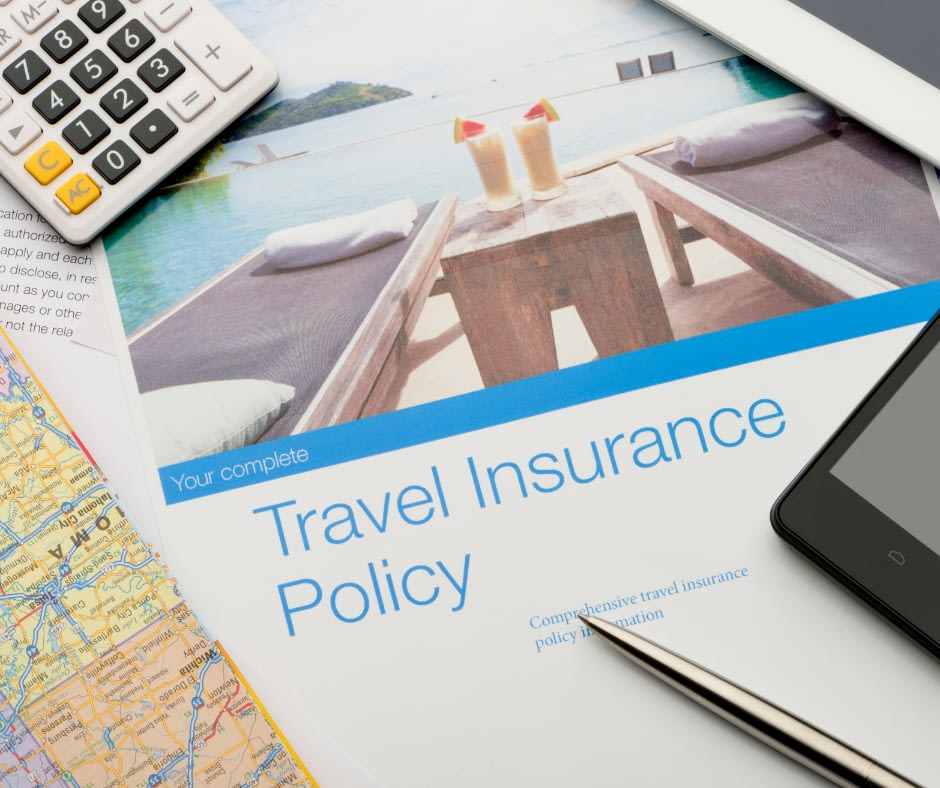 As the holiday season draws near, many of us are eagerly marking our calendars for Thanksgiving or Christmas vacations. But amidst the excitement, it's crucial to pause and consider the 'what if's' of your journey. As a seasoned insurance agent, I've witnessed the unforeseen mishaps that can occur while traveling, which is why I want to emphasize the importance of travel insurance. It's not just an optional extra—it's often a necessity.
Weather Disruptions During the Holidays
For those of us in Florida, traveling outside the sunshine state during the chilly months can bring unexpected challenges. Weather disruptions are more common, and flights getting delayed or cancelled can leave travelers stranded, missing out on important moments. Travel insurance becomes vital here as it can cover the cost of prepaid expenses and non-refundable bookings, ensuring you're not at a financial loss if you can't reach your destination.
Lost Luggage Woes
Imagine finally arriving at your destination, only to find your luggage didn't. The loss of personal items and the additional expenses to replace essential items can be frustrating and costly. Travel insurance can help compensate for these unexpected costs, offering peace of mind.
Medical Emergencies While Abroad
Travel is exciting, but accidents and illnesses can happen unexpectedly. If you're traveling outside your country, medical care can be prohibitively expensive for foreigners. Travel insurance ensures you're covered for unforeseen medical expenses, protecting your finances.
The essence of the festive season lies in joy, laughter, and creating memorable experiences. The last thing you want is to be bogged down by logistical or financial stresses. So, as you prepare for your holidays, consider placing travel insurance right at the top of your list. For the best coverage options tailored to your holiday trip, check with your credit card company, trusted travel agent, or organizations like AAA. Ensuring your holidays are merry and worry-free is our goal!
Follow us on Social Media!
Facebook & Instagram: @VermostInsurance
www.vermost.com
(727) 748-2886
Filed Under: Blog